Kerry Ross
B.Arch, B.Gen, LEED AP, GRP
Our founder, Kerry Ross, is one of the first accredited Green Roof Professionals in Western Canada. With over two decades of experience as an architectural consultant and project manager, Kerry has been involved in the design and installation of numerous green roof and living wall projects in Alberta.
A local champion for green roof technology and sustainable building design in the province, she is an active advocate, designer, builder, and researcher of living architecture. Kerry spearheaded the Alberta Ecoroof Initiative (AEI), helped organize the Alberta Prairie Green Roof Conference, coordinates yearly green roof tours, and currently leads a research and demonstration project at the Calgary Municipal Hall. She also sits on the Research & Maintenance Committees of Green Roofs for Healthy Cities. Kerry is currently undertaking a Master of Science in Geography, with an Energy and Environmental Systems specialization at the University of Calgary.
Her vision of successful architecture is one that strikes a balance between functionality, durability and beauty within a matrix of nature. She is always on the lookout for low-impact design innovations that lessen the negative effects of buildings on the environment. Her master's thesis will bring greater depth, rigour and focus to her knowledge of living architecture.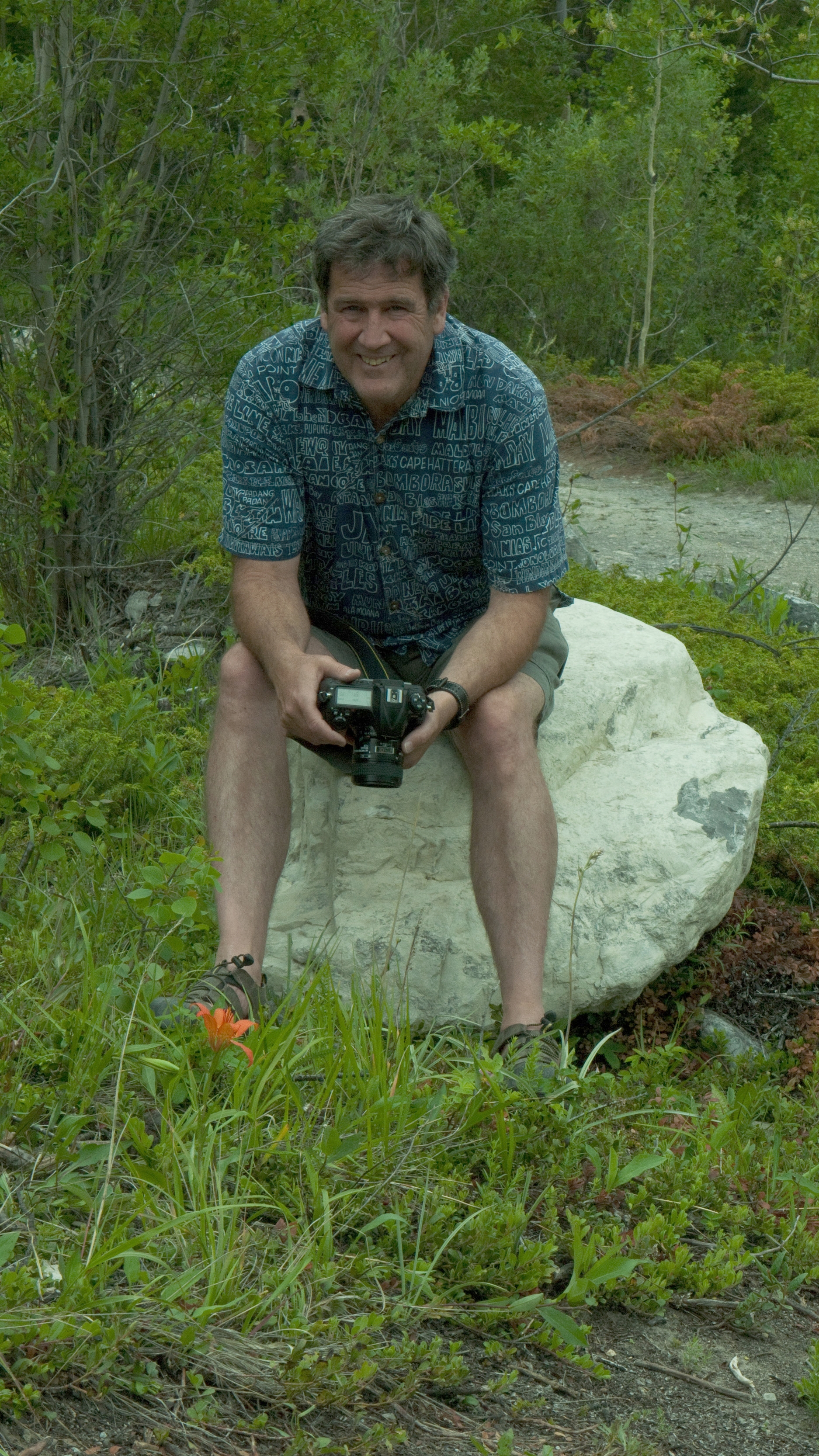 Bob is an architectural consultant with over 25 years of practical experience. His own firm, Studio T Design, collaborates with us in a broad variety of design and construction activities.
He is a versatile designer with an extensive background in architecture, landscape and industrial design in both the public and private sectors. With a keen interest in detail design, he consistently produces high quality designs that blend the function and style of a building with an efficient construction process.
Bob's expertise ranges from conceptual design and design development, to project coordination and site supervision. He has worked on both new construction and renovation projects for commercial, hospitality, healthcare and residential developments across Canada.
Amongst some of his most remarkable works are the Calgary International Airport, Air Canada's Maple Leaf Lounge at YYC, and the Trans Alta Plaza Redevelopment. Outstanding residential projects include House for the 21st Century, Dutch Treat: Aging in Place Residence in Okotoks, and a mid-century makeover in Edmonton.